With infections spreading, cities locking down and travel bubbles bursting, it might be a while before Thailand sees tourists returning in droves. That might be a good thing.
The reduced arrivals mean we finally have a chance to consider new and more sustainable ways of generating income. Not to mention this—dare we say, kind of welcome—breather buys officials time to clean up destinations that had gone too far down the rabbit hole, as well as time for Thailand's beaten-up natural bounty to heal. (Looking at you,
Maya Bay
.)
We'll see about all that. On a slightly more solipsistic level, the lack of foreign arrivals gives us all a chance to experience everything travel guides tell us we're supposed to experience in Thailand, and in relative peace to boot.
Looking to experience for the first time or fall back in love with the side of Thailand you forgot exists? Do these things now, before the elephant-panted masses return.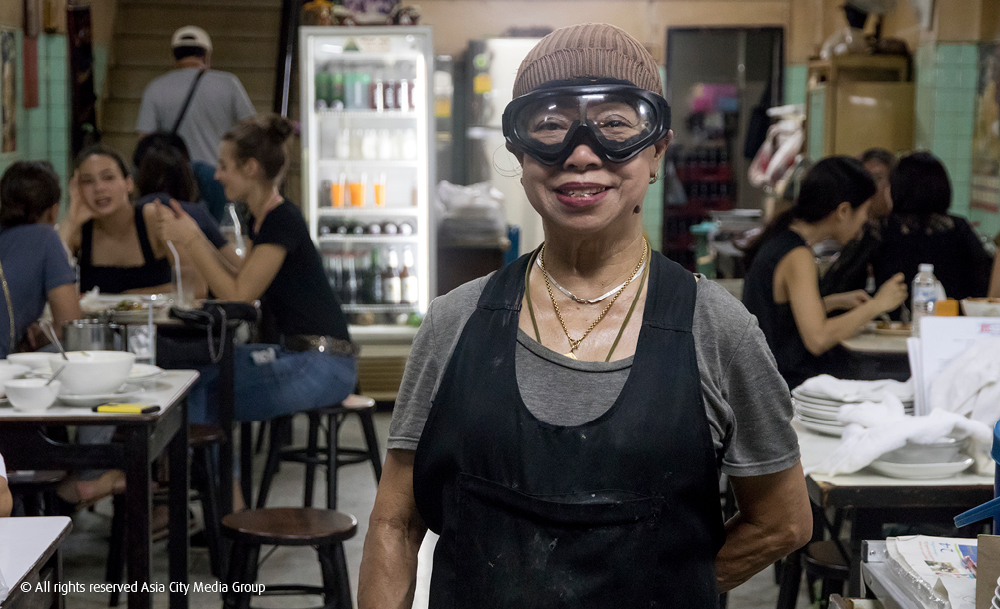 Eat at Jay Fai
Street food stalwart-turned-Netflix star
Jay Fai
became one of the hottest tables in town after her shophouse venture earned its first Michelin star back in 2017. The last time we tried to book a table, pre-pandemic, we only managed to get a spot at 2:30pm on a distant Friday afternoon. Yikes.
Now, however, you can get a seat far more quickly when you queue up outside. You can also book a table in advance by emailing jayfaibangkok@gmail.com. Either way, take advantage of the smaller crowds, eat local and finally get a taste of the crab omelet of your dreams.
On that note…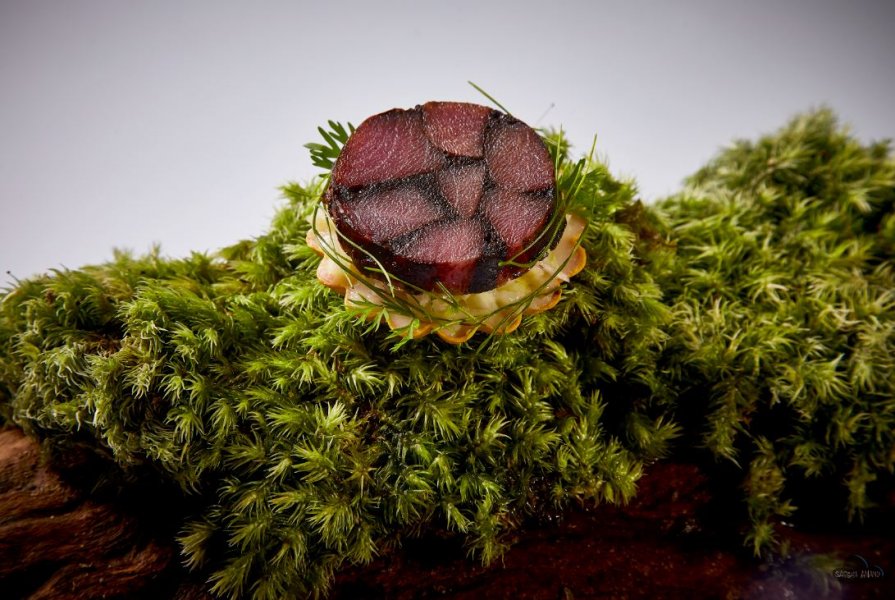 Get a table at Gaggan Anand
Gaggan has lowered the prices at
his namesake restaurant
to reflect the new reality we're living in. Instead of 25-course, B12,000 feasts, you can get a reasonable eight-course meal on the weekends for B2,000. That's remarkably good value.
Ditto places like
Le Du
,
Suhring
,
80/20
and right on down the line. Book now; you'll never have better odds of getting a table and not spending half your paycheck for the privilege.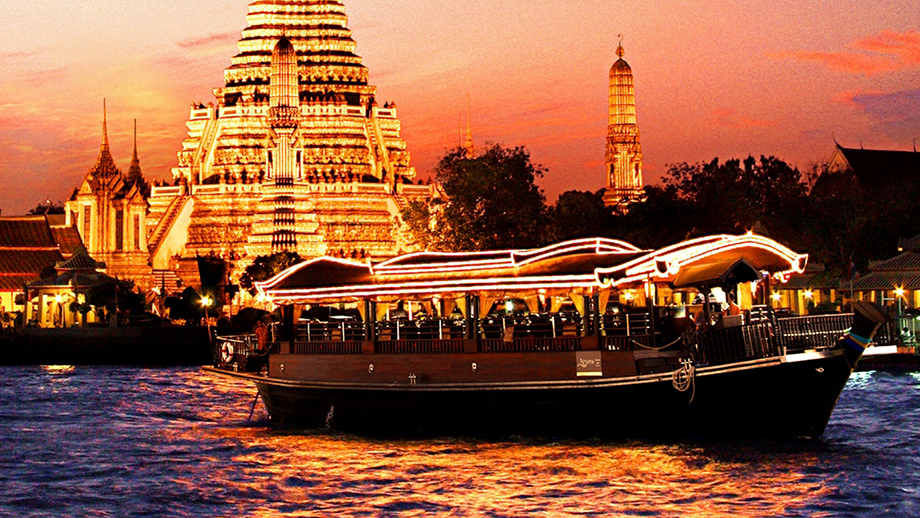 Go on a river cruise or canal tour
Has anyone else noticed all the jet skis racing down the river lately? That's wild. We prefer to keep our water-based activities at a safe social distance from the murky depths of the Chao Phraya, rather than risk falling in and catching a strain of hepatitis we didn't know existed. That being said, now is a great time to hop on board a dinner cruise on the river—the river traffic is lesser, the crowds are lesser, the rest is just as great.
Here are some of our favorites
, in case you're wondering.
This is also a fantastic opportunity to embrace the quote slow life end quote on a
canal tour
. A bunch of independent and established travel companies,
including Smiling Albino
, have gotten in on the domestic tourism game, taking travelers down the lush and narrow waterways in Thonburi, showing us a side of the cityscape that often goes unnoticed—at least by those who live here.
Travel to a holiday island
There's a reason that places like Phi Phi, Koh Chang and Koh Tao rank so high on travelers' itineraries. Without fire shows leaving the beaches fuel-soaked and bucket-driven partiers overrunning the restaurants, islands like these are edging closer to postcard-perfect again.
On Phi Phi, you can score deals on hotels and resorts (think buy-one-get-one at the
Phi Phi Island Village Beach Resort
; from B5,500/two nights). Of course, you still can't visit Maya Bay on Phi Phi Leh, but that's for the best, as marine life is recovering from years of poorly managed tourism. That shouldn't dissuade you from basking in the natural beauty from your beachfront suite, though.
Stay in a five-star hotel in Bangkok
Most hotels have reopened to some extent, and all the big ones have instituted new safety and hygiene guidelines to keep you feeling at ease. Plus, you know, there are deals to be had.
While international travelers are away, you can find out what all the fuss is about at the city's five-star hotels. You can currently enjoy deals on staycations everywhere from the
Park Hyatt
to the
Mandarin Oriental
to the
Siam Kempinski
to the
Okura Prestige
… and on and on and on.
You can find more deals like these
here
.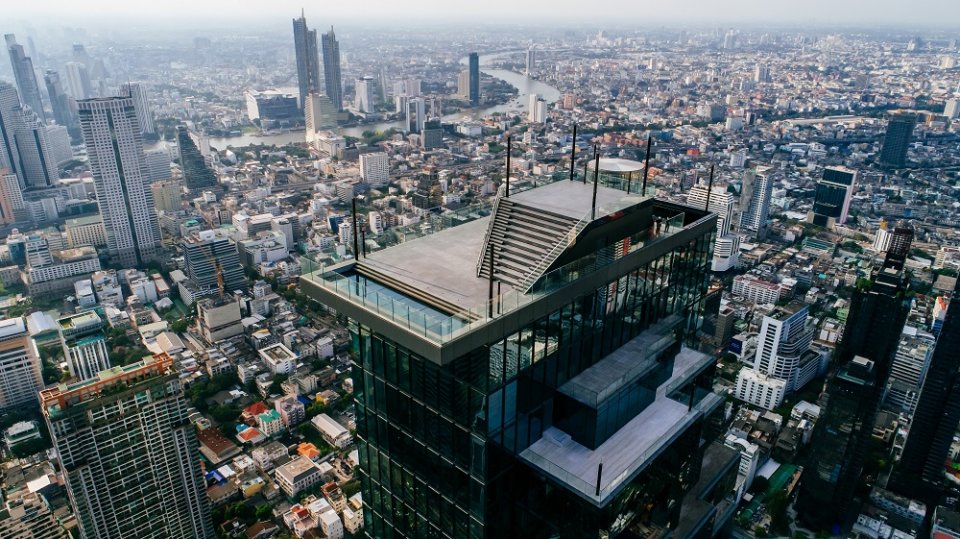 Splash out at a rooftop bar
Without so many camera-wielding crowds, you can suddenly enjoy sundowners over a sunset you can actually see. Sign us up.
Never been to the Mahanakhon's terrifying yet life-affirming glass-bottomed
SkyWalk
? Never had an adult beverage as you watched the sun go down over the city from the Banyan Tree's Vertigo?
Here's a guide to Bangkok's rooftop bars
. Get up there while you still can.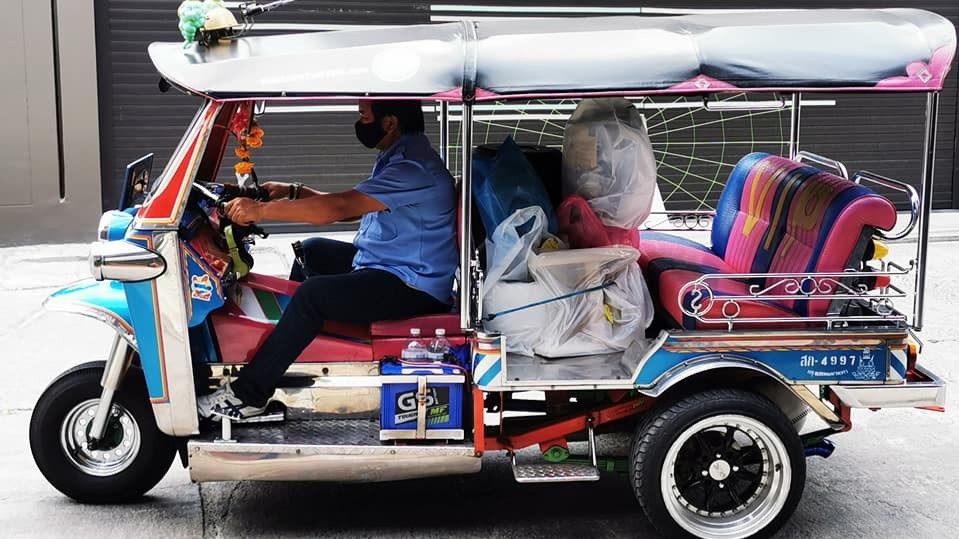 Shamelessly ride in a tuk tuk
Why not?