ASAI Bangkok Chinatown is churning out another gastronomic series from April 20-21 with nomadic chef Iñaki Bolumburu at its
Jam Jam Eatery and Bar.
Originally from Derio, a small town on Bilbao's outskirts in Spain, chef Iñaki has a CV-packed with major culinary establishments: Mugaritz in Spain, Pure C in the Netherlands, and Noma in Denmark.
For B2,900, expect a tapestry of Basque goodies in this 10-course dining experience, including mussels and seaweed croquettes, hake in salsa verde served with asparagus, and mackerel escabeche. A wine-pairing selection from Wine Garage and Soul Wines is also available for B1,200.
ASAI Bangkok Chinatown hotel. 531 Charoenkrung Rd. MRT Watmangkorn. April 20-22. 6pm-11pm. For reservations, contact 02-220-8999.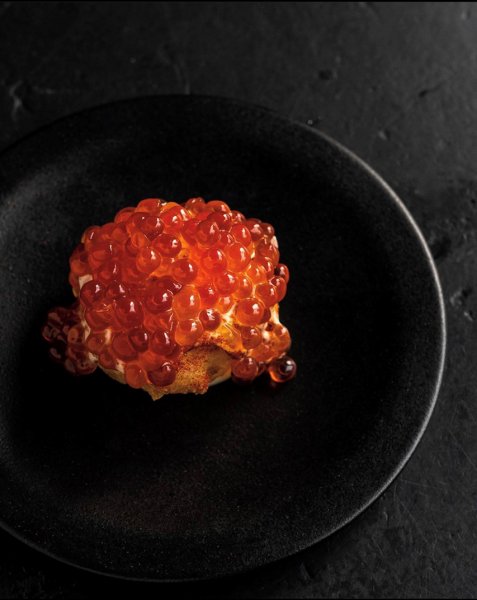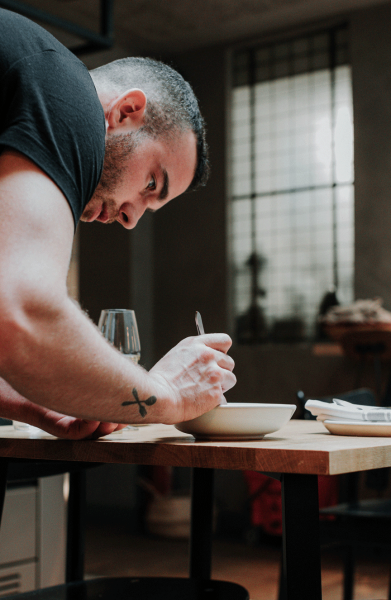 Images courtesy of ASAI Chinatown.