Bangkok Street Noise brings music to surprise locations every week.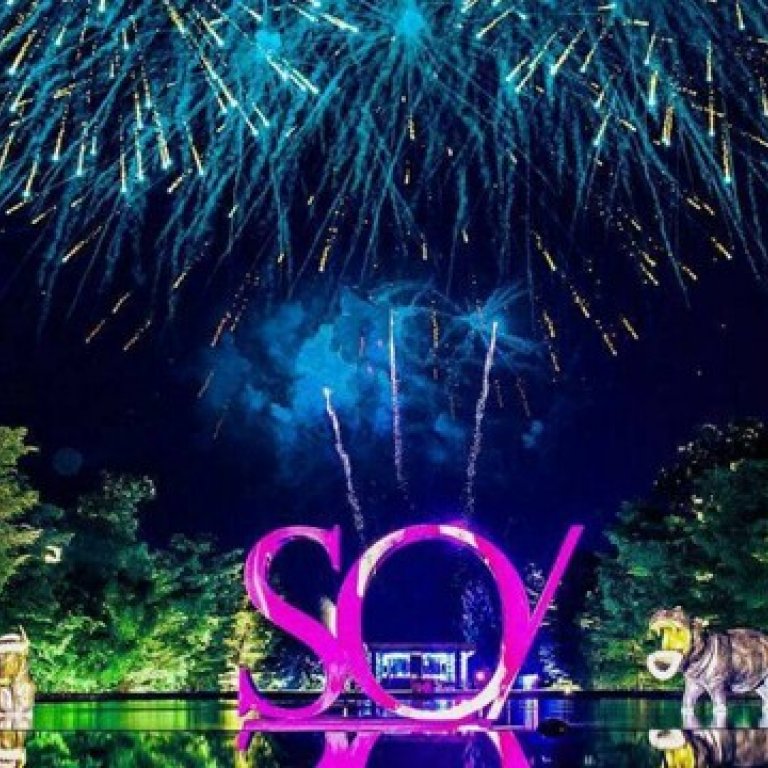 Sponsored by:

From Christmas through New Year, SO Sofitel Hua Hin is hosting dining events and activities pretty much non-stop
Sponsored by: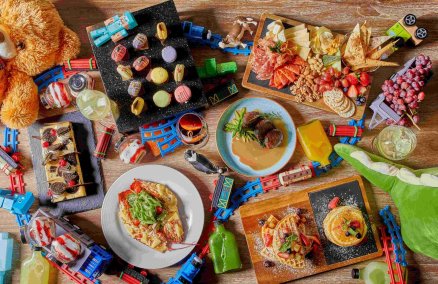 Children's day feast, art exhibitions, and more.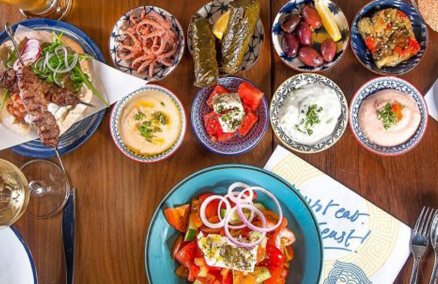 End this year with a splash!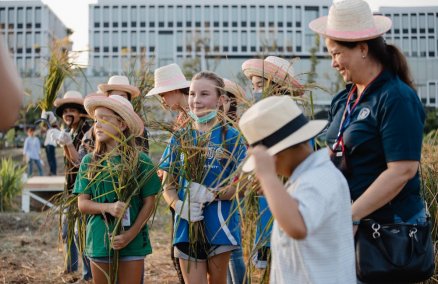 Flea markets, charity fairs, cocktail pairings, and more.