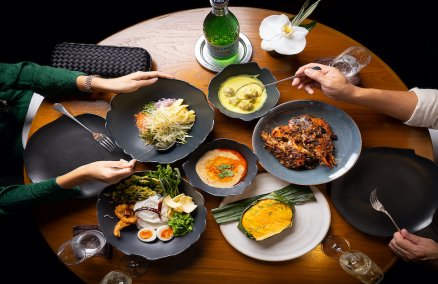 Nom-nom-nahm: New menus and a la carte at reopened COMO.
Let's hope they don't cancel your ang pao.
Skip work to sip tea at this upscale Japanese hotel.
Restaurant Reviews
Latest Videos
It's definitely not a "cheap" place to eat in Bangkok, so we'll take the deals we can get.
Rally round the boiled rice.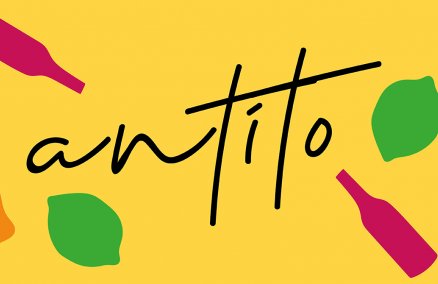 Another big move set to shake up Bangkok's dining scene.